Wright's Nursery & Greenhouse, Inc. is a small, family owned and operated business located in central Alabama. Our family has been farming for many generations and began growing plants in the late 1960's. We grow a diverse selection of annuals, herbs, perennials, tropicals and vegetables that are sold at local independent garden centers throughout central and north Alabama. Our plants can be identified by the trademarked 'Alabama Grown' logo presented on most of our tags.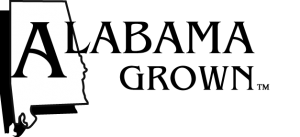 The business started from what most would consider a horrific accident. David Wright, Jr. lost his right arm in a farming accident at the age of 14. He now considers it as one of the best things to have happened to him. Without the accident, they would not have started the nursery and greenhouse business, nor would he have had the chance to attend Auburn University where he earned a degree in Ornamental Horticulture and met his future wife, Martha. Their son, Davy and his wife, Heather, now own and operate the farm.
Videos
Industry Awards
2016 ALNLA Lifetime Achievement Award – David & Martha Wright
2009 Alabama Farm of Distinction
2009 ALNLA Horizon Award – Heather Wright
2006 ALNLA Horizon Award – Davy Wright
Articles and Blogs
12 Reasons Automation Can Work for Any Greenhouse Grower – August 2021
Chilton County Master Gardeners – March 2018
Alabama Grown is Just the Wright Thing to Do – May 2017
School2Working – March 2016
The Nursery and Landscape Business is Blooming in Alabama – February 2012
David Wright is Alabama's Sunbelt Farmer of the Year – August 2009
Outstanding Young Farm Family – Greenhouse, Nursery and Sod Division – August 2004
Wright Family of Alabama Scholarship
We have funded a family scholarship through HRI to aid future greenhouse generations to come. One scholarship of up to $1000 is available each school year
Eligibility Requirements
Applicants must:
Be enrolled in an accredited undergraduate or graduate program in greenhouse, nursery, horticulture or related discipline at a two or four year institution. Students in vocational agriculture programs will also be considered.
Be currently enrolled in good standing and carry a full time course load at the time of application and during the semesters for which the scholarship is granted
Have at least a sophomore standing in a four year curriculum or senior standing in a two-year curriculum as of the fall semester of scholarship application year, if an undergraduate student (graduate students of any year are also eligible)
have a minimum grade point average overall of 2.25 based on a scale of 4.0, and a minimum GPA of 2.7 on a scale of 4.0 in their major.
Preference will be given to applicants who plan to work within the greenhouse industry following graduation. However, students from all aspects of the industry including nursery operation, landscape architecture/design/construction/maintenance, interiorscape, horticultural distribution, or retail garden center will be strongly considered.
Preference will be given to applicants who are residents of Alabama or who attend a school in Alabama, but all students will be strongly considered.
Previous Wright Family of Alabama Scholarship award winners may apply for the scholarship by submitting a new application form for the year.
Scholarship Alumni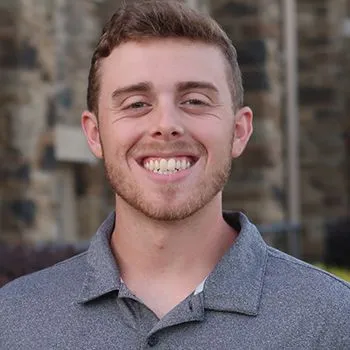 Landon Erbrick – 2022
Auburn University
Landon is a junior at Auburn University majoring in Horticulture. His interest in horticulture began when he started with his grandfather. Over time, Landon grew both his skills and industry interest while working for a local landscape company. Landon is the President of Auburn University's Landscape and Nursery Association, where he works to connect his peers with those in the industry. Landon is an undergraduate research assistant and has presented research at the American Society of Horticultural Sciences (ASHS) conference. Landon is keenly interested in nursery and greenhouse production and looks forward to one day involving the community through agritourism.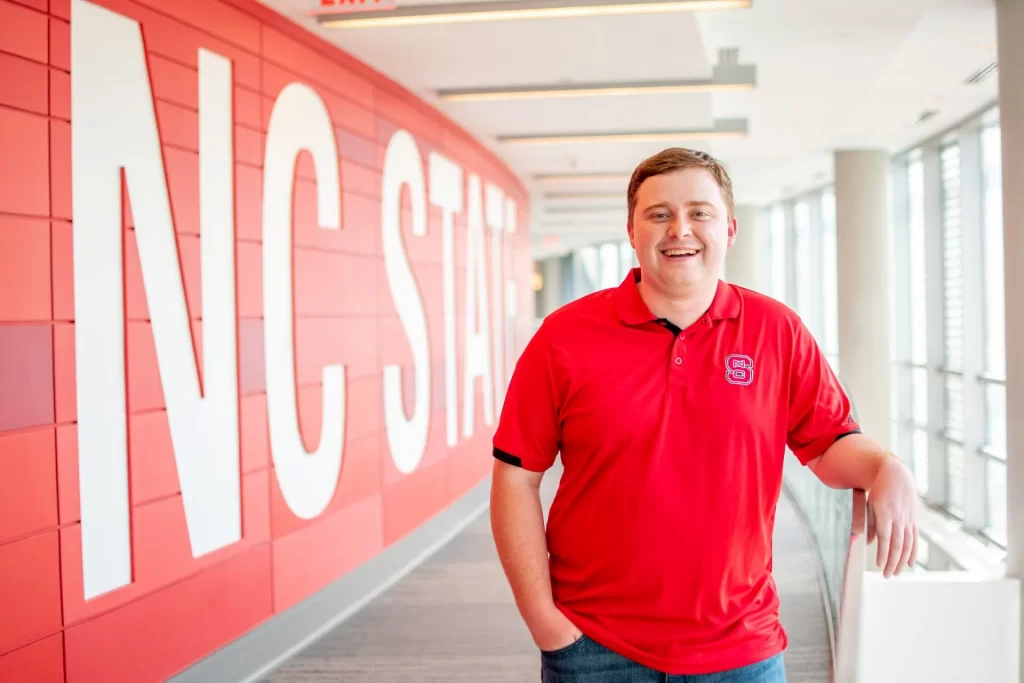 Luke Owen – 2021
North Carolina State University
Luke Owen is a first year Master's student studying Horticultural Science at NC State University. Luke grew up on a small family farm where he raised cattle. His interest in Horticulture and Agriculture was developed while helping his grandparents sell flowers at local farmers markets. Luke hopes to give back to his community by helping local producers and homeowners by working in the Cooperative Extension service as a Horticulture agent.