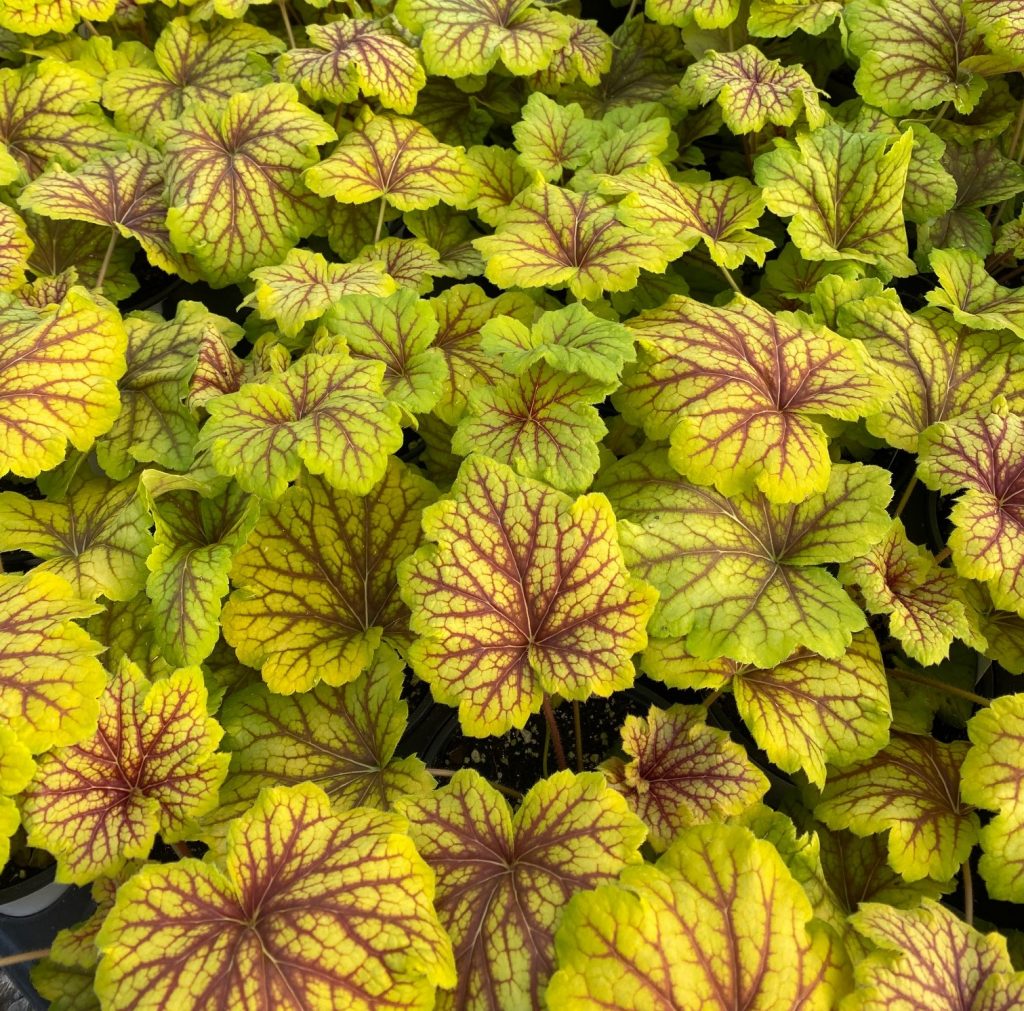 Wright's Nursery and Greenhouse, Inc. works hard to bring quality plants at affordable prices to garden centers throughout Central and North Alabama. We provide a wide range of annual, perennial, herb and vegetable plants. Recently we have begun offering a small range of shrubs and trees.
Cell Packs


We grow a selection of 6-cell and 4-cell pack sold in flats of 6 packs. Some of the plants available in these are: Begonia, Impatien, Lettuce, Marigold, Pansy, Petunia, Salvia, Snapdragon, Vinca, Viola and Zinnia. These offer a very affordable landscape solution for large plantings. They will surpass the same plant that was transplanted from a larger pot due to higher density planting.
Individual Pots in Flats




Our small pot selection consist of 3.5″, 4″, 4.25″ and 5.5″ pot sizes. Each size is color coded to provide a quick size reference for you and your employees. The 3.5″ size is a bright pink color for drawing attention to herbs and vegetables that would otherwise go unnoticed. Many common annuals and perennials, along with a few specialty herbs and vegetables are available in our 4″ size. We grow our 4.25″ size pots in a special spacer flat that provides additional air flow between plants. This provides a healthier growing environment and more space for spreading growing habits.